Business referrals are a powerful tool that can help grow your business and create goodwill among other business owners in your community.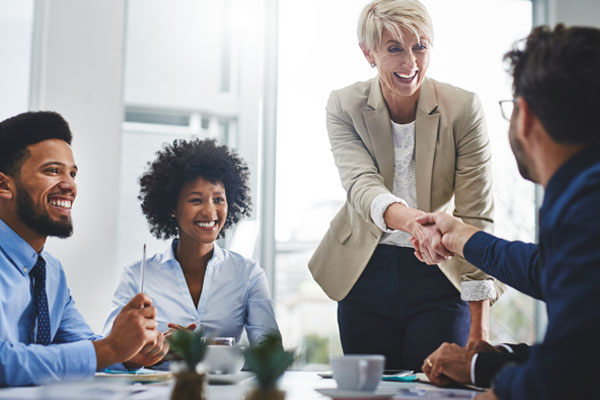 Referrals can result in speaking engagements, blog posts, webinars, and other opportunities that position you as an expert. Working with other businesses in your community can help you promote each other's efforts and increase your market share. Since referrals are free, they can double your leads for the same amount of money as traditional advertising.
In his book, "Niching Up," Chris Dreyer discusses using referrals to generate more business and offers advice on how to do so effectively. There are three primary ways to use referrals to grow your business: client referrals, complementary service referrals, and competitor referrals.
1. Client Referrals
Client referrals are the most straightforward way to get referrals.
If you've delivered the desired outcome to your clients, they will likely be excited to tell others about their positive experience working with you. It's essential to have systems and strategies to encourage clients to provide referrals, such as posting online reviews, using printed referral cards, or making a video testimonial.
You'll naturally receive more referrals if you're good at what you do.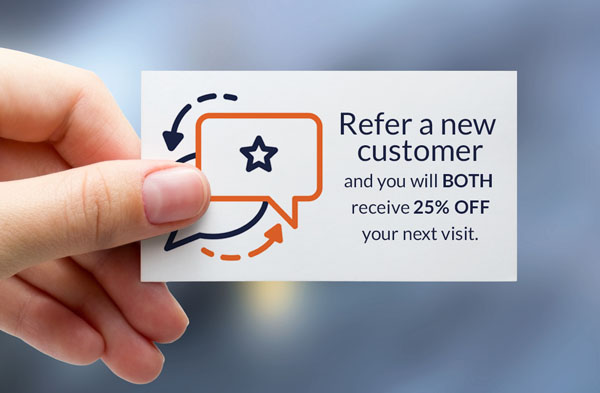 2. Complementary Service Referrals
Complementary service referrals involve partnering with other businesses that offer services that complement yours.
For example, if you own an art gallery, you may partner with a framing company to offer your clients a complete custom framing package. This type of referral can be mutually beneficial and help build relationships with other businesses in your community.
3. Competitor Referrals
Competitor referrals may seem counterintuitive, but they can be beneficial in certain situations.
For example, if you're not licensed to do business in a particular state or region, you may need to refer a client to a competitor. Similarly, if you're too busy to take on a new client, referring them to a competitor can help ensure they receive the service they need in a timely manner. Finally, if you or your staff are not clicking with a particular client, referring them to a competitor may be the best solution.
When referring clients to competitors, it's important to give them options and let them make the final decision. Different agencies have different offers, and what's best for each individual is subjective and based on the prospect's specific needs. By offering referrals to your competitors, you can build goodwill and establish yourself as a trusted resource in your community.
Referrals = Relationships
Building relationships with other businesses in your community is essential for getting referrals and growing your business.
Take the time to get to know other businesses in your niche and refer clients to other niched companies that specialize in areas you don't offer. By building relationships with your competitors, you may even receive referrals from them in the future.